Meet the Team
We have a well-established team responsible for providing a personal service and ensuring that our training meets your needs.
All courses are facilitated by our experienced and professional trainers who have extensive knowledge and expertise in the support of both children and adults and the implementation of person-centred approaches and positive support through the PROACT-SCIPr-UK® philosophy.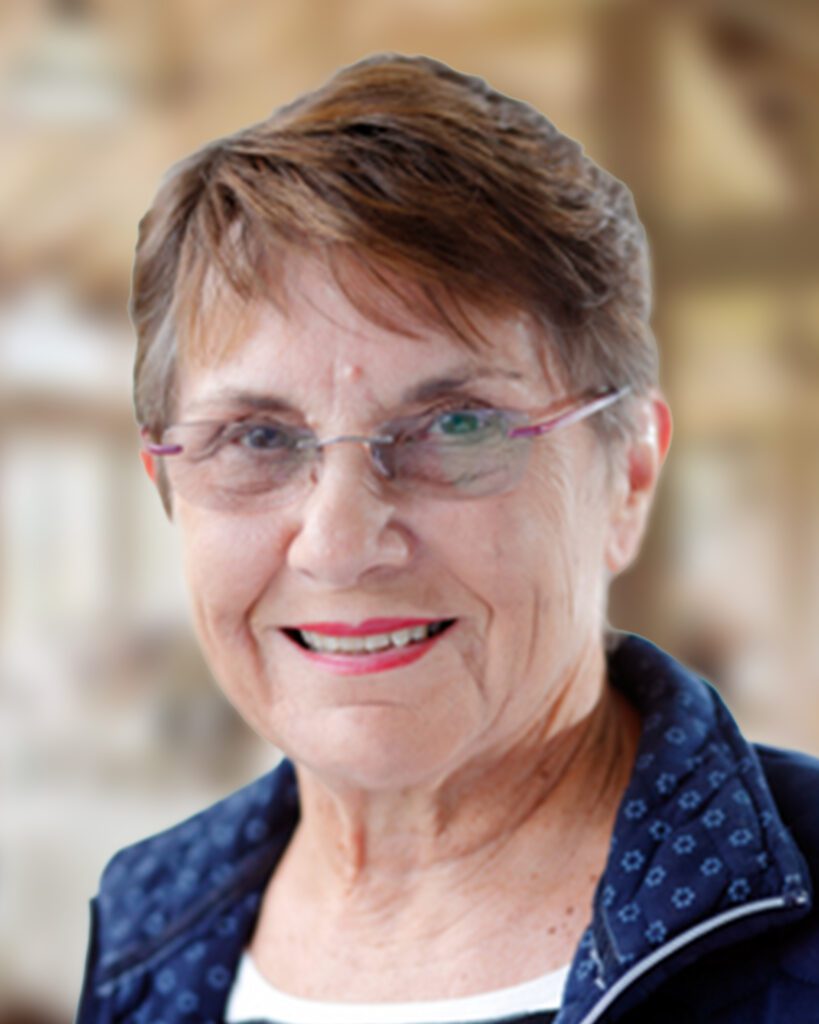 Marion Cornick – Founder
Marion founded Loddon School in 1988.
Marion has worked in special care and education her whole life, including head teacher of three special schools. She has also been director of a large facility offering special care and education.
The programmes Marion has developed at the Loddon School are positive, delivered in a supportive and therapeutic environment.  From these, she created PROACT-SCIPr-UK®, which is a proactive approach to care that focuses on the whole person, not just their behaviours.  More than 700 instructors now teach this programme in schools, care settings, hospitals and community homes all over the British Isles.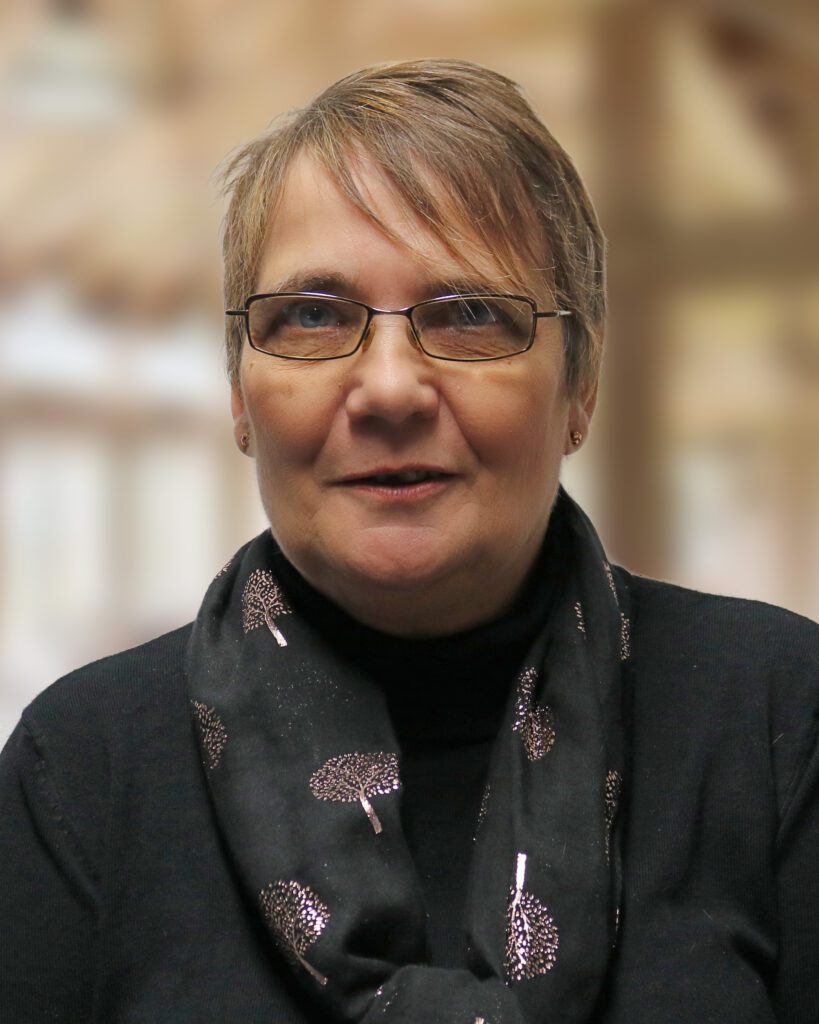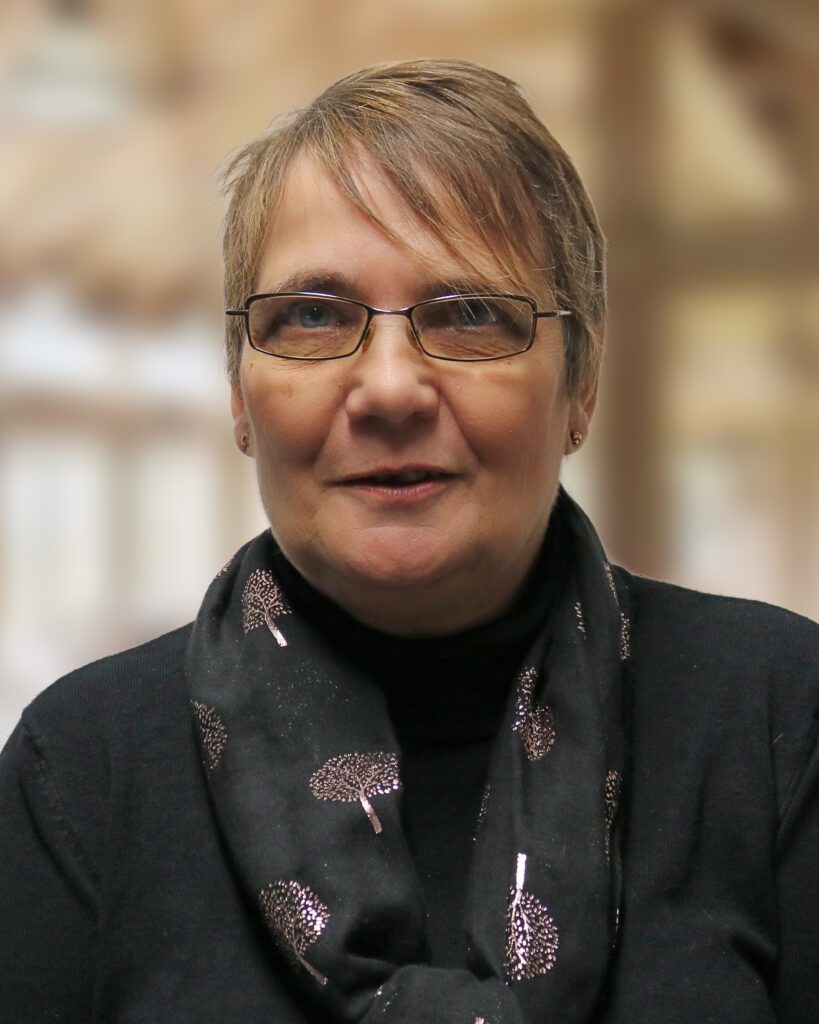 Janet Bromley – Director
Janet has more than 25 years' experience in the field of Learning Disabilities and Challenging Behaviour. Janet is a qualified Social Worker and holds a master's degree in Training and Development and has worked with both adults and children.  
Janet joined Loddon School in 1989 and is now Director of Loddon Training and a Principal Instructor.  Janet is responsible for both the strategic development and delivery of staff training to promote the Loddon Approach under the brand of PROACT-SCIPr-UK® training.  Janet's role is key to the ongoing development of the charity's work and its influence of practice. Janet has a keen interest in course development.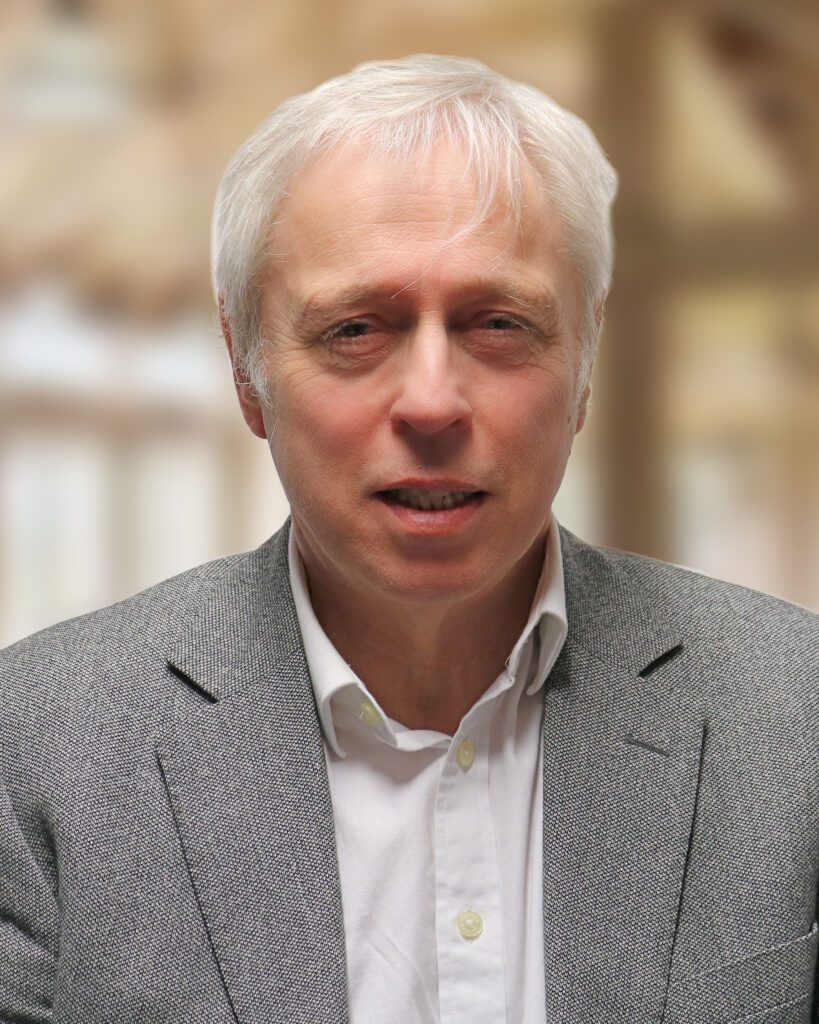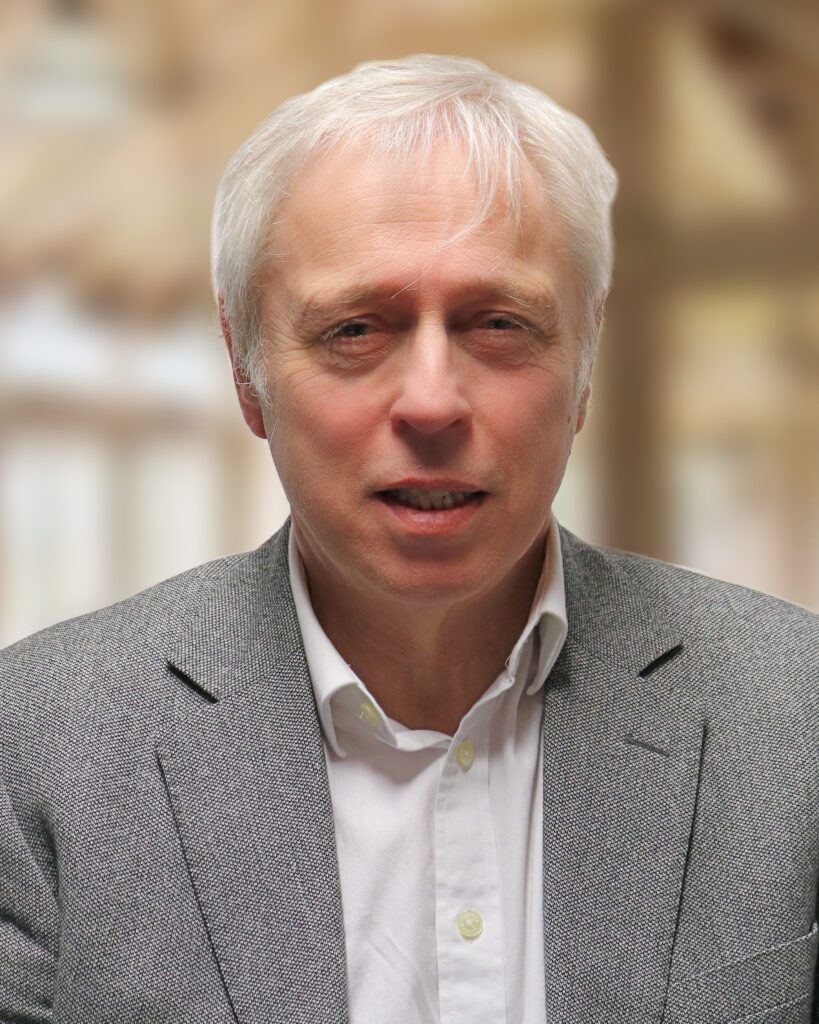 Bruce Noble – Business and Contracts Manager
Bruce is responsible for promoting the continued growth and development of Loddon Training through the acquisition of new customers, sales, and contracts. He is the 'go to person' when it comes to the negotiation of contracts and license agreements, the monitoring of their implementation, the protection of the intellectual property and trademarks.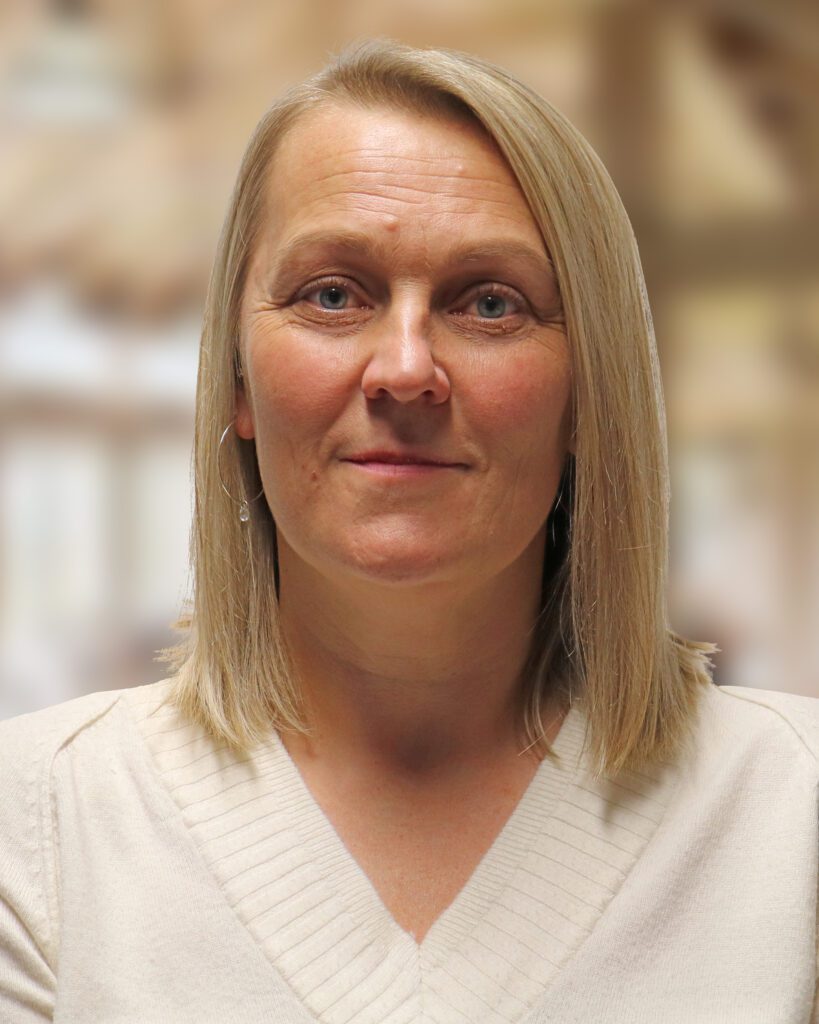 Nicky Smith – Senior Administration Specialist
Nicky has worked for Loddon Training for the past 22 years developing and managing the administration process. During this time, she has been involved in the growth of PROACT-SCIPr-UK® seeing the number of trained Instructors grow dramatically both nationally and internationally. 
Nicky has a keen interest in promoting the customer service and communications aspects of our work.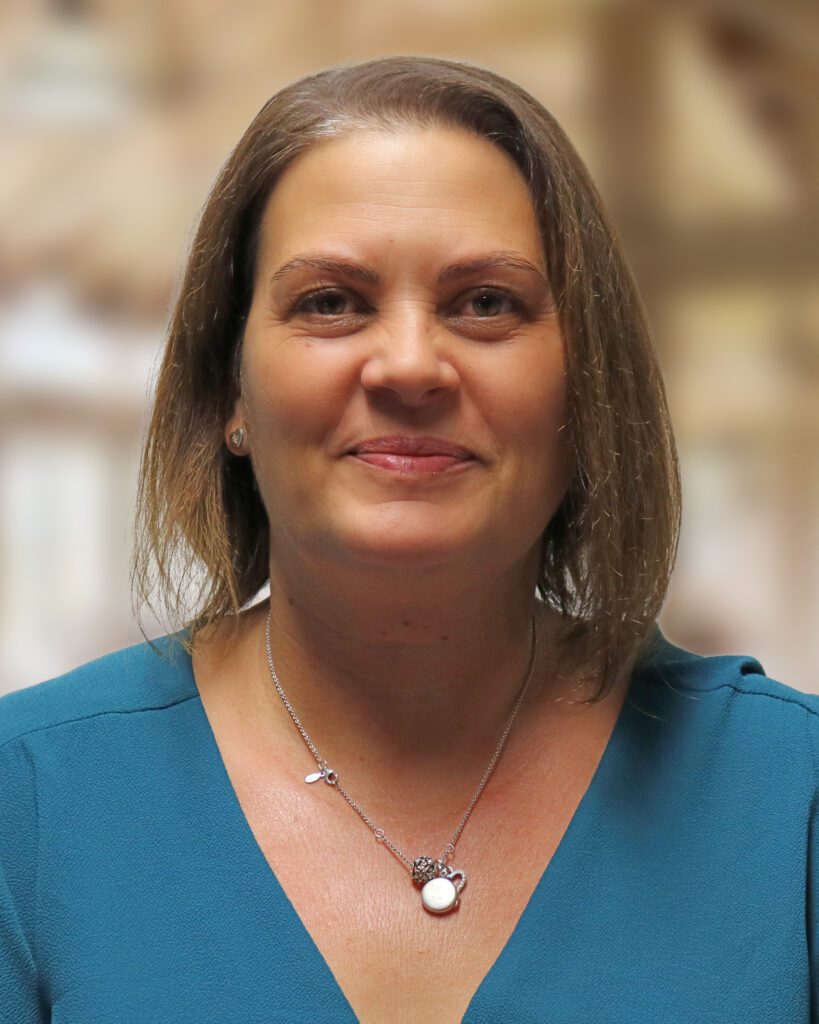 Adele Hinton – Administration Specialist
Adele joined Loddon Training in March 2005.
As Administration Specialist she provides administration and co-ordination support for internal and external courses and trainers and also supports new and existing customers.
Adele ensures all recording and despatching of candidate's records and certificates are completed and correct after each course.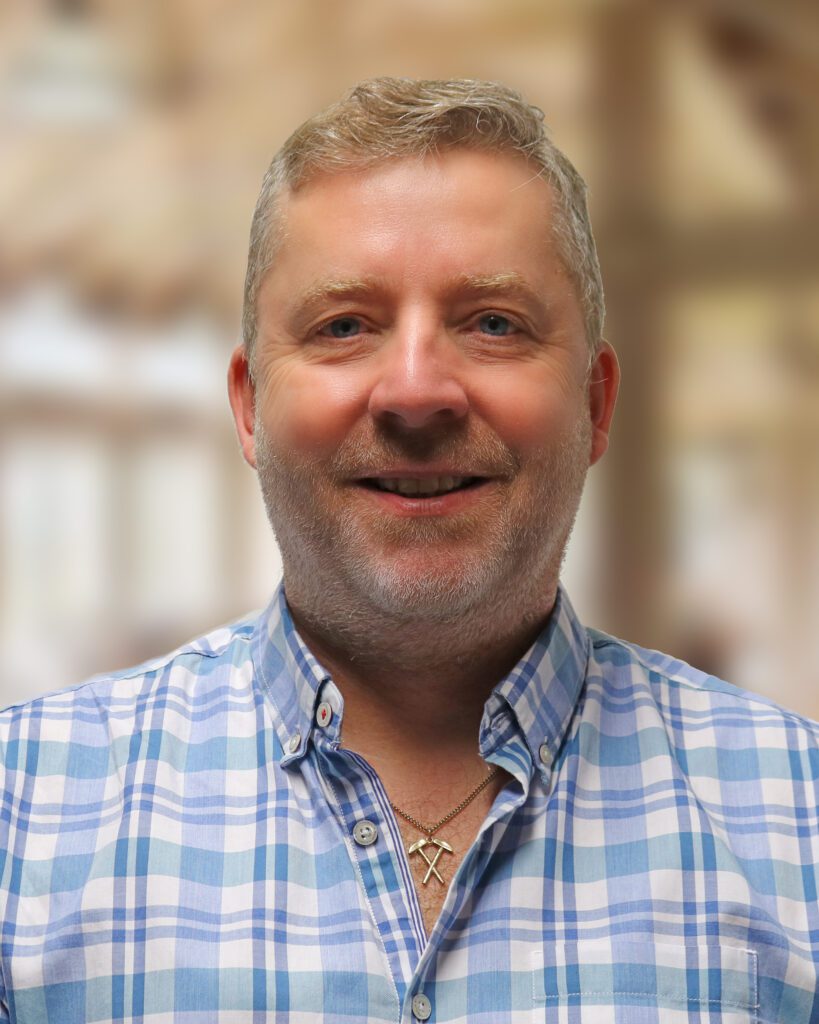 Paul White – Specialist Trainer
Paul first learned about person-centred care as a Children's Services Manager at Loddon School following a 33 year career in the military. Working with children and young adults who have exceptional support needs and additional complications associated with autism and epilepsy gave Paul experience of how to promote each individual's wellbeing through teaching the most useful skills for daily living. 
As a Specialist Instructor Paul have drawn upon his varied experiences of working at Loddon School, volunteering with the Samaritans and through training with The Centre for Adolescent Rehabilitation to understand the functions of behaviour.  This has enabled Paul to deliver positive behaviour support through proactive approaches and therefore reducing the need for restrictive interventions.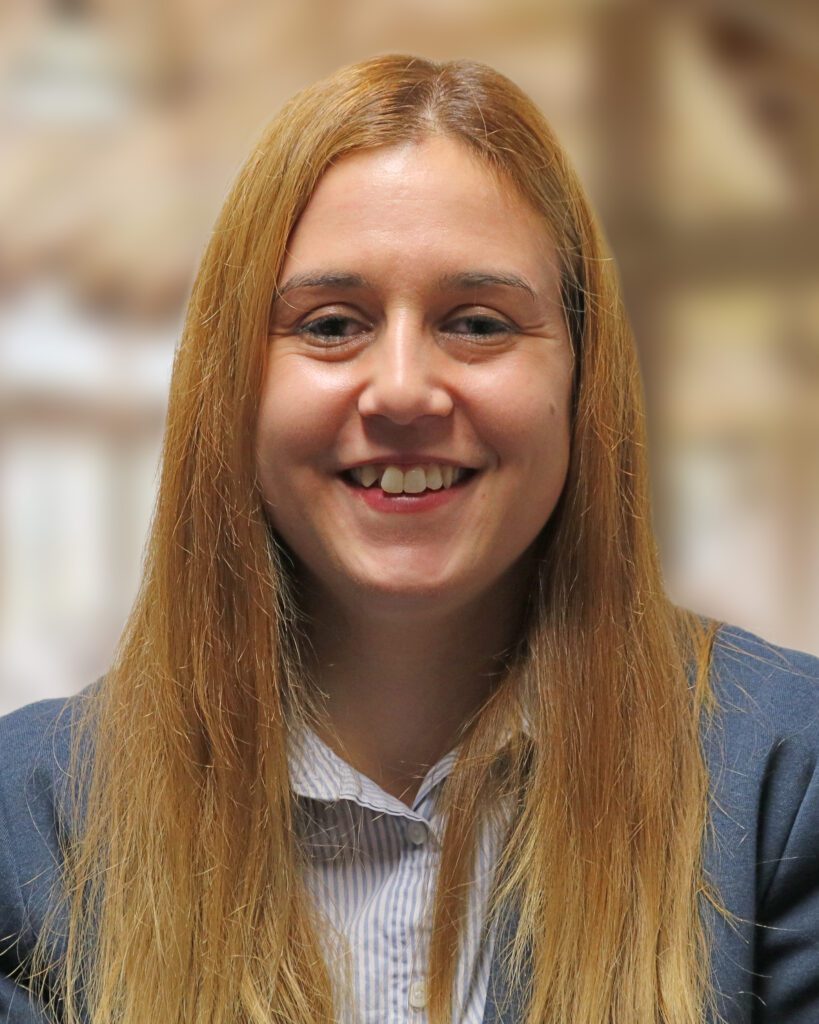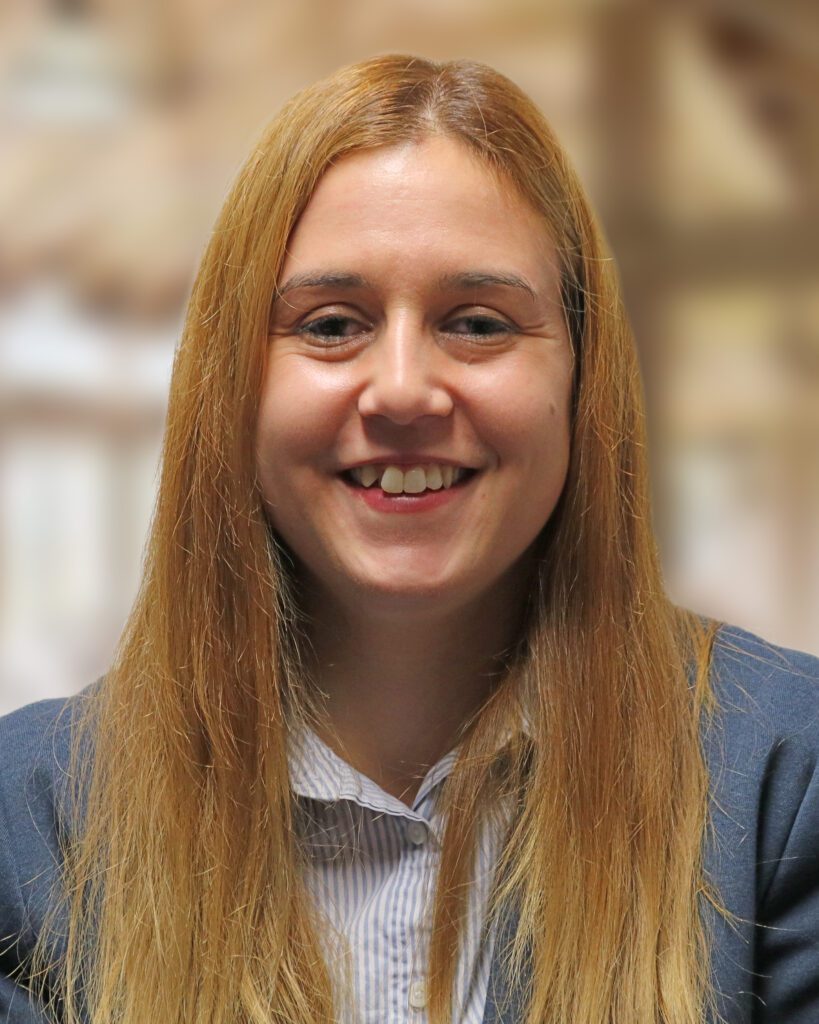 Gabi
Pereira

– Specialist Trainer

Gabi joined Loddon Training in 2021 as a Specialist Trainer.  Prior to this she worked as a practitioner in a nursery setting in Maidenhead and Oxford. Gabi has two Masters degrees one in Pre-School Education and the other in the Management and Development of HR.

In her free time she enjoys travelling and photography besides her curious nature to try to understand things around her and enrolling in different studies to do this. 
Ana 

Rebelo –

 RRN Lead and Specialist Trainer

Prior to working Loddon Training Ana was a Learning and Care Support Assistant at Loddon School. This introduced her to the person-centred approach referred to in PROACT-SCIPr-UK®.   

Ana has a Masters degree in Health and Clinical Psychology and is currently completing her Level 3 in Education and Training.  She also has a keen interest in mental health and is broadening her knowledge on this.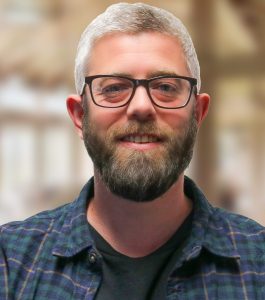 Lee Jackson – Senior Specialist Trainer
Lee joined Loddon Training as a Specialist Trainer in May 2022. Before this he was an Operations Manager within a day service providing education and skills training to autistic adults, underpinned by Applied Behaviour Analysis and Positive Behaviour Support. During this time, he was responsible for supporting the continued implementation of PROACT-SCIPr-UK® and staff training alongside the assessment and admission process of prospective service users.
Lee has an interest in creative & performing arts and worked in mainstream education before moving into Adult Health and Social Care more than 12 years ago. He also enjoys gardening, walks in nature and extreme sports.