Loddon School has a dedicated and experienced team of staff to ensure all students get the very best they can from every experience.
Below you will find our school leadership team.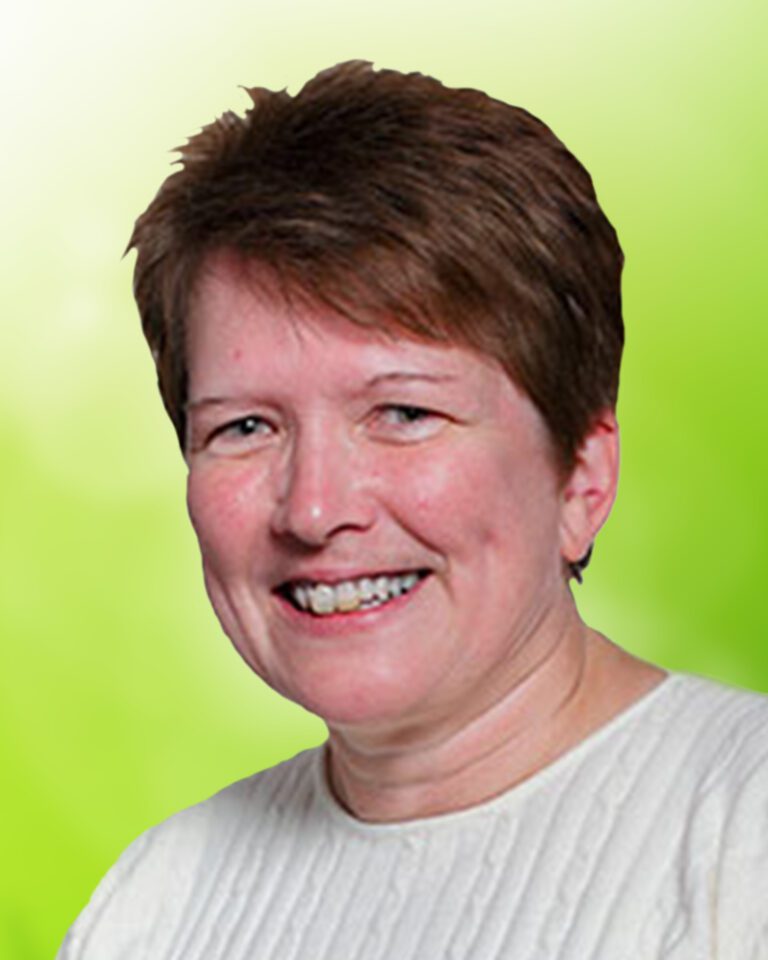 Gill Barrett PhD, MEd, NPQH, PGCE, BA (Hons) - Principal
I have been a teacher for over thirty years, and a school leader since 2001. I have experienced a rich and varied career in the field of education spanning the full spectrum of educational provision in mainstream schools and working in the world of special educational needs. I have a Bachelor of Arts degree in Geography, a master's degree in Special Educational Needs (Emotional and Behavioural needs), and a PhD. I completed my National Professional Qualification for Headship in 2006 and have been awarded a Fellowship with the Chartered Institute for Educational Assessors for my work on tracking and recording pupil progress. Last year our school was selected as a best practitioner for the Parliamentary review and as a result I have become a member of the Leaders Council. I joined the school in 2015, leading the school as it continues to provide high quality education for our students, outstanding training for the staff and expertise nationally & internationally, as part of the Loddon Foundation, in the field of Autism. Over the past year I have had published seven articles related to the education of children with autism.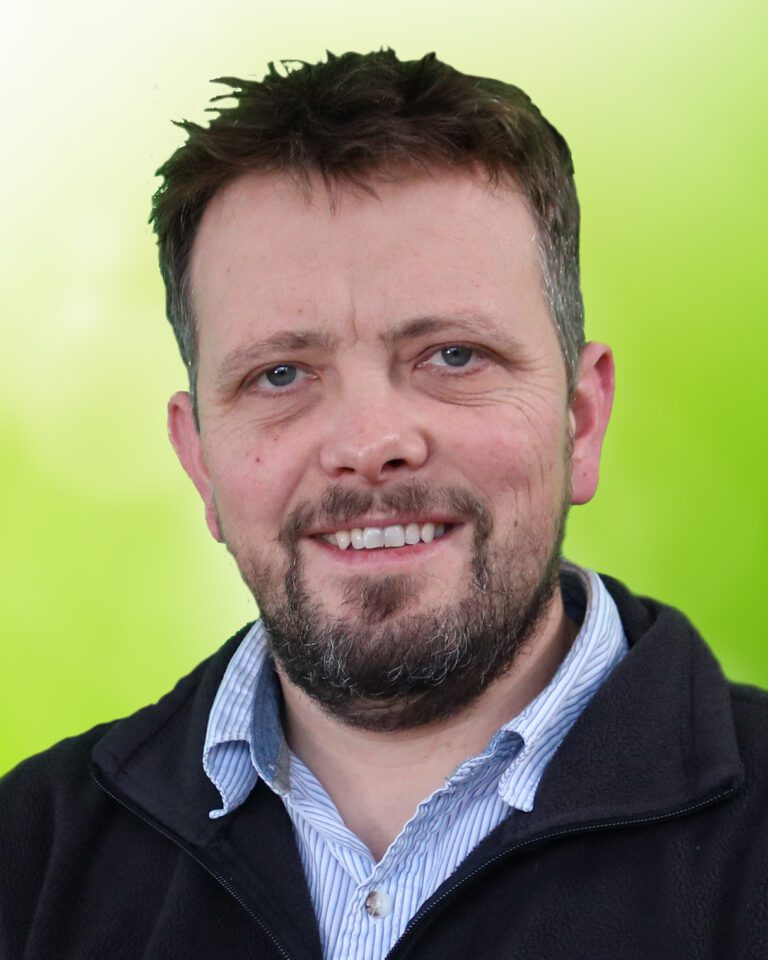 Tim Clark - Vice Principal (Registered Care Manager)
I have over 20 years' experience working with children and young adults with autism, severe learning difficulties and complex needs in residential social care. Since joining Loddon School, I have held several roles from residential support worker to Further Education coordinator. My current role means I am responsible overall for the leadership and management of the care and safeguarding the children receive. I believe emphatically that all children have characters and skills that should be celebrated. My colleagues say I am hard-working and have passion for delivering the best possible standards of care and education.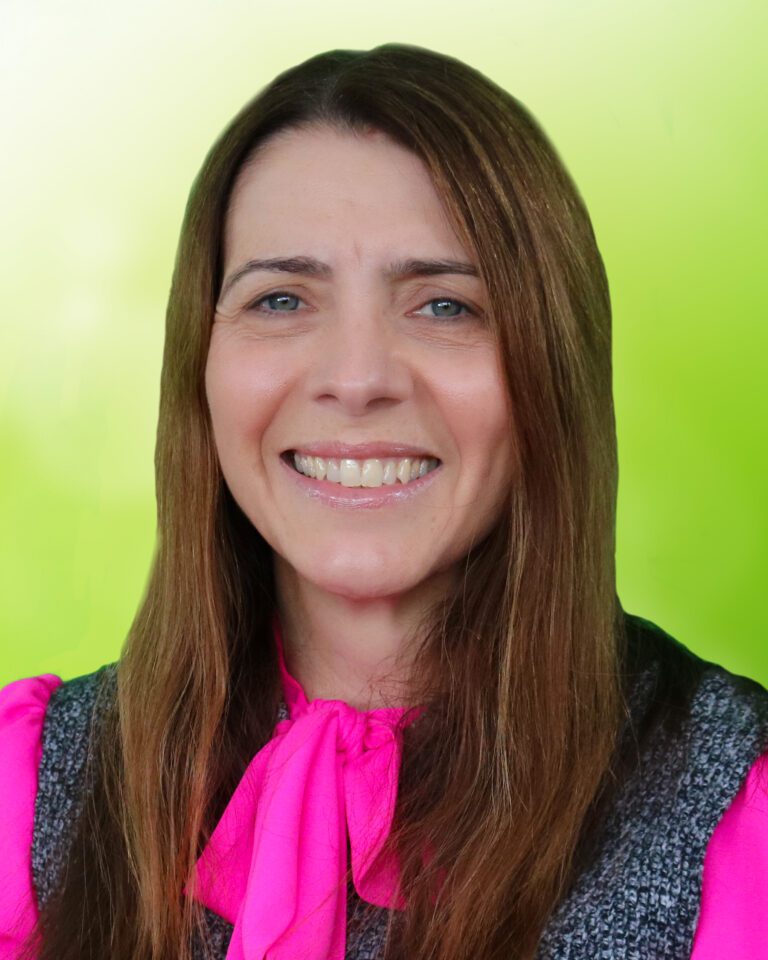 Sarah Jeffrey - Director of HR
I have worked for The Loddon School since 2013 and I am an experienced HR professional with over twenty years working in various HR roles across the public and private sector. I am a member of the Charity Leadership Team supporting the school and the wider charity. As an active member of the NASS (National Association of Special Schools) HR and Finance group, I work with peers across the sector to refine best practice in HR whilst working regularly on projects where the sector has common interests.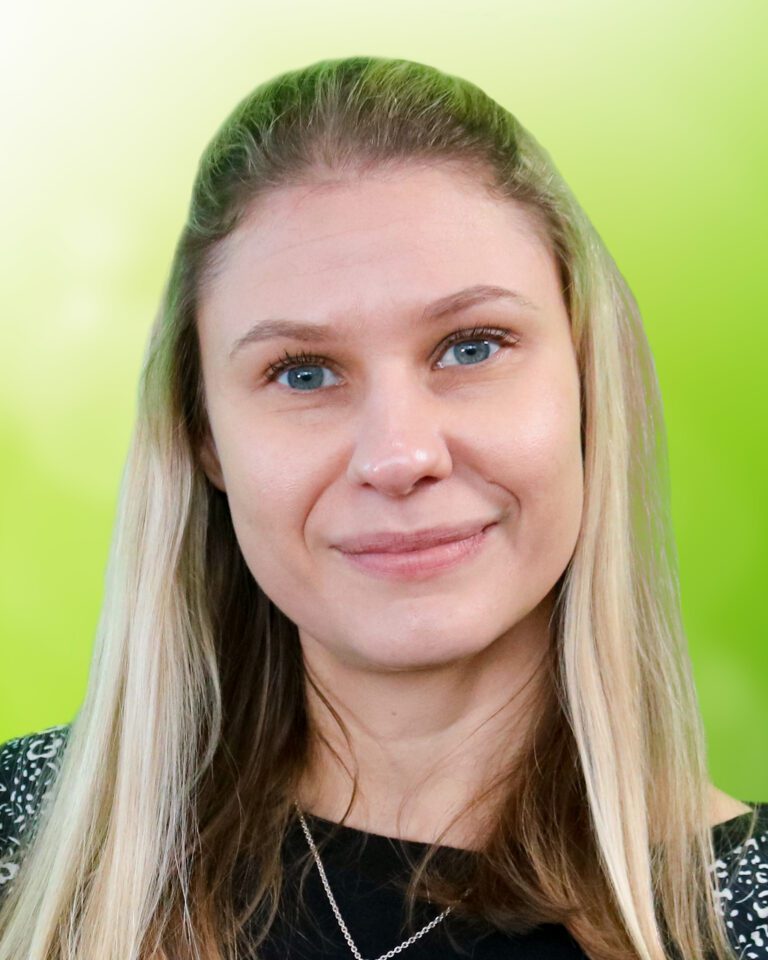 Elizabeth Fairhead - Head of Finance and Company Secretary
I am Head of Finance and Company secretary for the Loddon School. I have now worked at the school for 8 years and started as a finance assistant. As a qualified chartered management accountant, I have a breadth of experience of working within finance with my previous roles in Legal accounting and banking.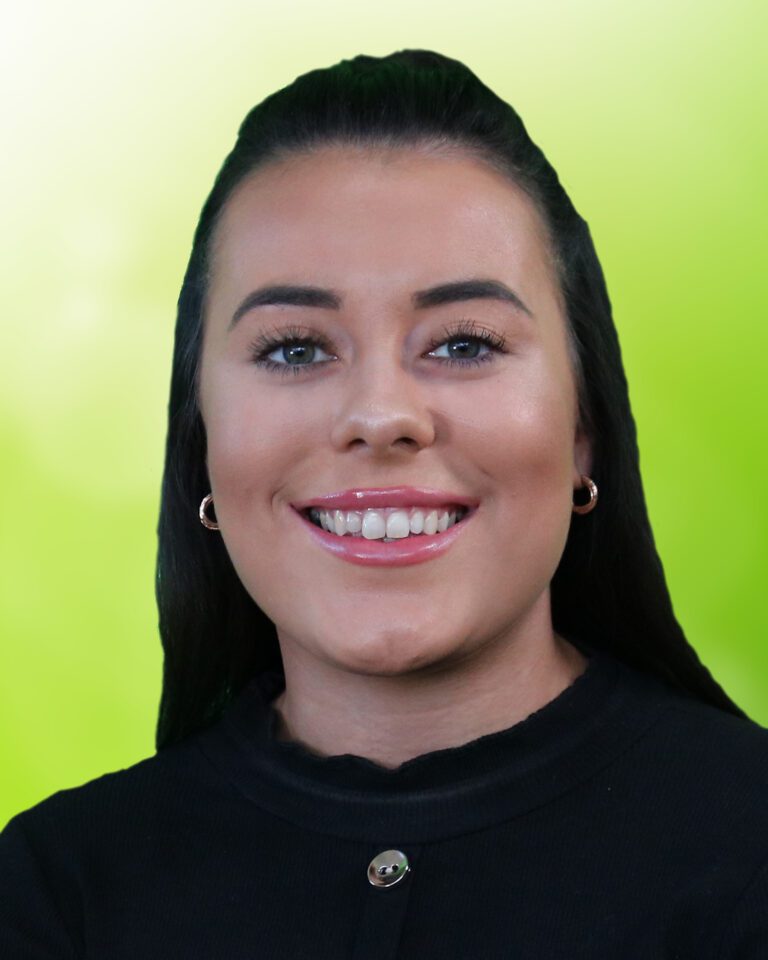 Danielle Jewers - Senior HR Advisor Assoc CIPD
I am one of the Senior HR Advisors at the Foundation and have worked at the school for over 6 years. My background to Loddon was working for a large charity where my role specialised in Recruitment and general HR. At the school, my main focus is employee relations, employee engagement, overseeing the Recruitment and Selection process and managing payroll. I am Safer Recruitment trained and hold a Level 3 Diploma in Human Resource Practice and a Level 5 Diploma in Human Resource Management. I thoroughly enjoy the variety within my role, and I have been able to development my own knowledge and understanding of not only HR but of the specialist work that goes on here since joining.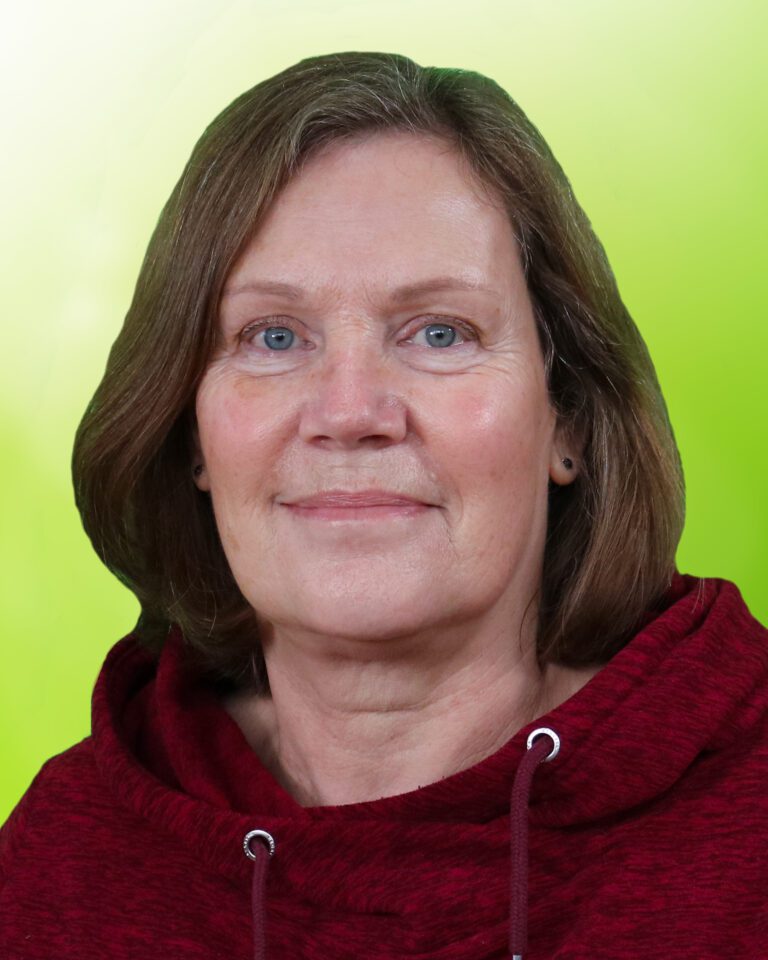 Elizabeth Penman - Head of Therapies
My interest in SEN started as a 15-year-old in a school work placement, though curiously I spend several unrewarding years in banking. However, over the last 25 years I have followed a growing passion to help those with learning difficulties and autism, using a variety of therapy-based supports. Many of those years have been spent in the Loddon community, working as a teaching assistant, a non-qualified teacher and as head of a skilled and enthusiastic Therapy team. Flexible, creative, and open to new ideas I am committed to the provision of therapy interventions to meet the needs of each of our young people.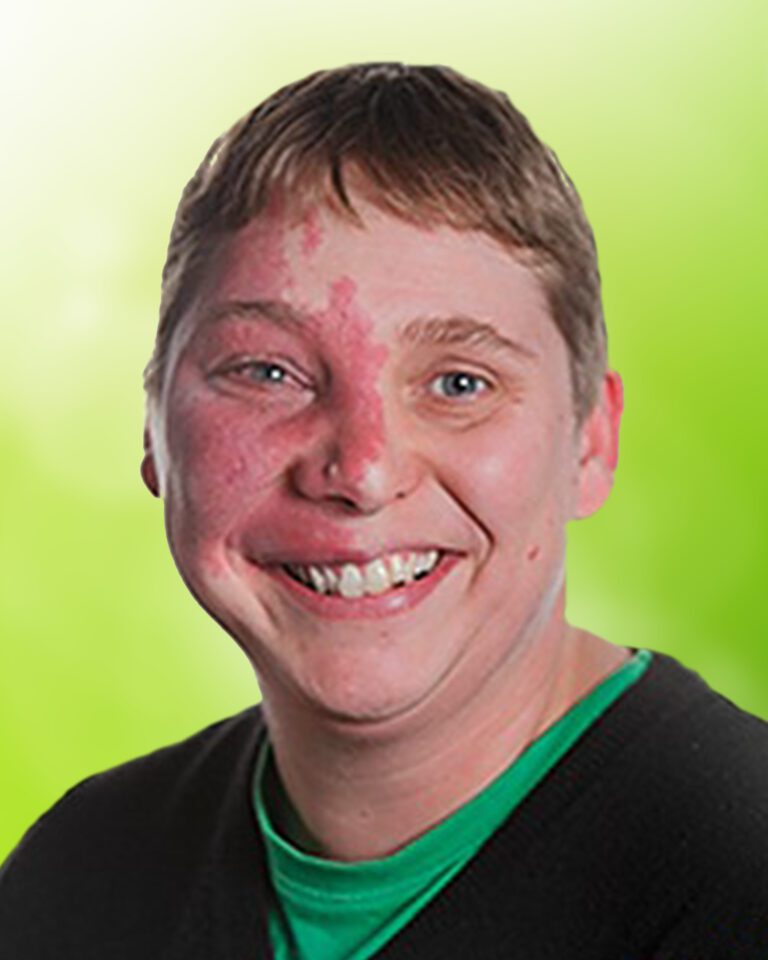 Helen Wood MBA, CMgr, CTeach - Head of Staff Professional Development
I am a Teacher, Assessor and Quality Assurer. I gained Qualified Teacher Learning and Skills Status in 2012 and the Advanced Teacher Status in early 2020. I have recently completed my International Master of Business Administration, am a Fellow member of the Chartered Management Institute and hold Chartered Teacher Status. With a background in Psychology, I have a particular interest in understanding the learners experience and getting it right for each individual. I am a passionate advocate for teaching and learning in the post-compulsory sector and believe that learning never stops, given the right support and encouragement.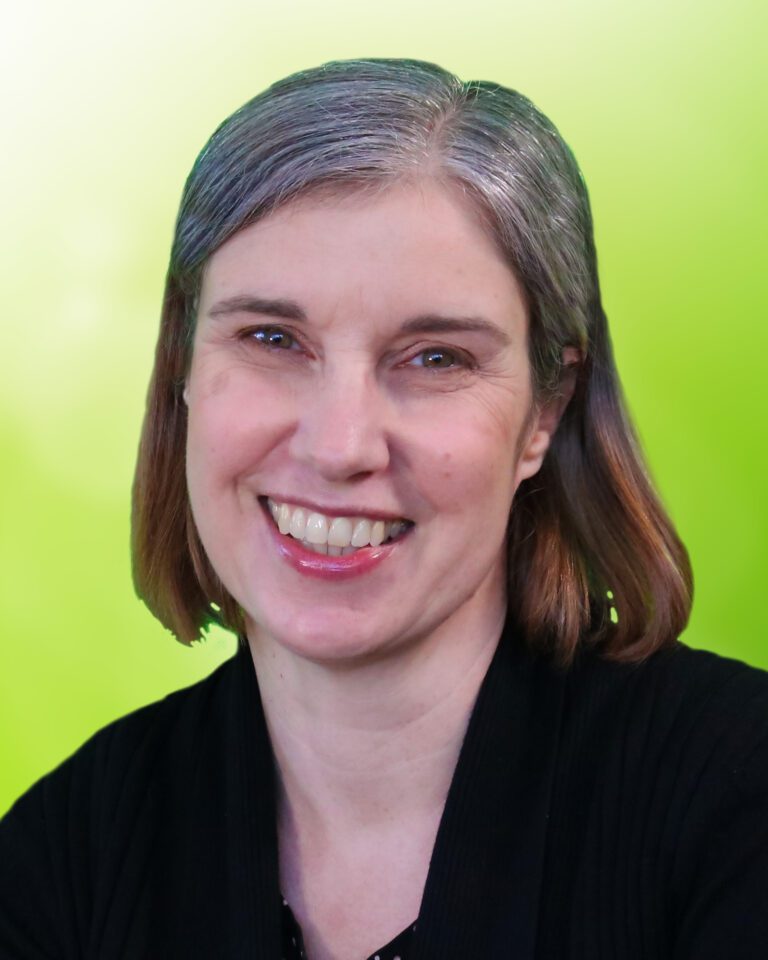 Joanna Emerson - Assistant Principal Education
I have background in mainstream and special needs teaching and residential care experience, with over 20 years spent in the field of autism. Since I joined the Loddon school, I have worked within the care team, as a teacher, as a head of department, before becoming a member of the senior leadership team. I facilitate and monitor the pupil's curriculum and progress and support the staff to deliver a high-quality provision for the pupils. Within the role of SENCO and Designated Teacher, I coordinate the pupil's reviews of progress, Looked after Children reviews and Annuals, as well as the PEPs. I am a part of the safeguarding team and deliver training related to this as well as education and learning training.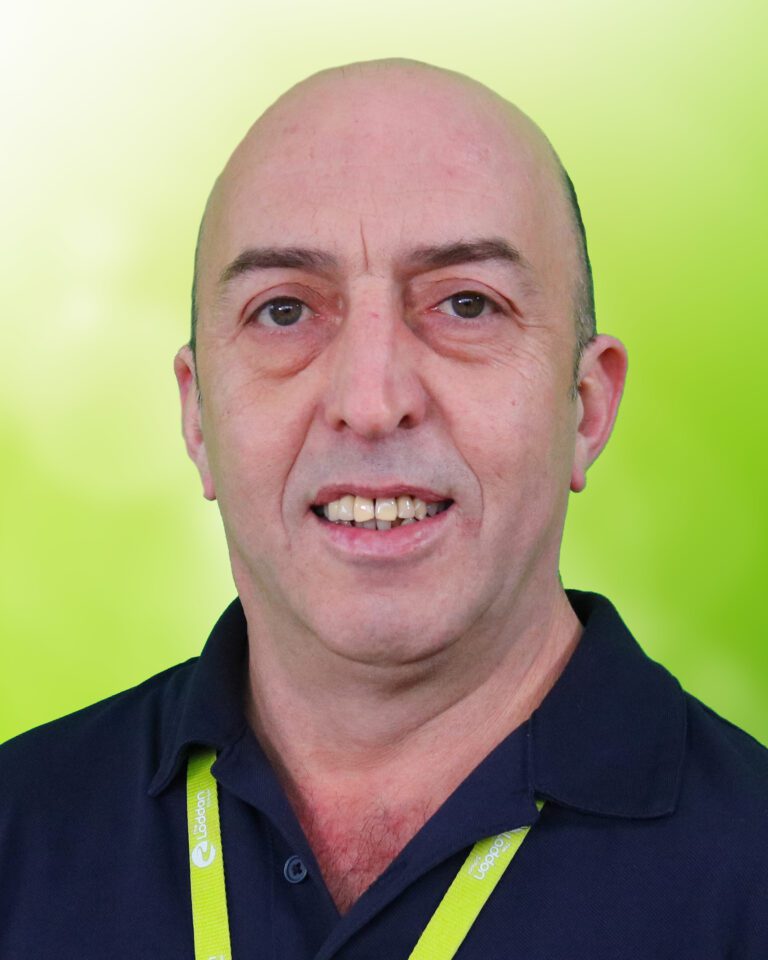 Jorge Garcia - Assistant Principal - Transitions
I am from Spain and came to the Loddon School in 1995. I began my journey as a Domestic Assistant and continued my path as a learning and Care Support Assistant, Team Coordinator, Children's Services Manager, Deputy Head of Care, to now, Assistant Principal. I was lucky to complete all of my qualifications here at Loddon, including my Registered Manager's Award. My main role is to assess children that may need the support and care that Loddon provides and then support and co-ordinate their admission into the school. I also support our young adults with their transitions into their adult home.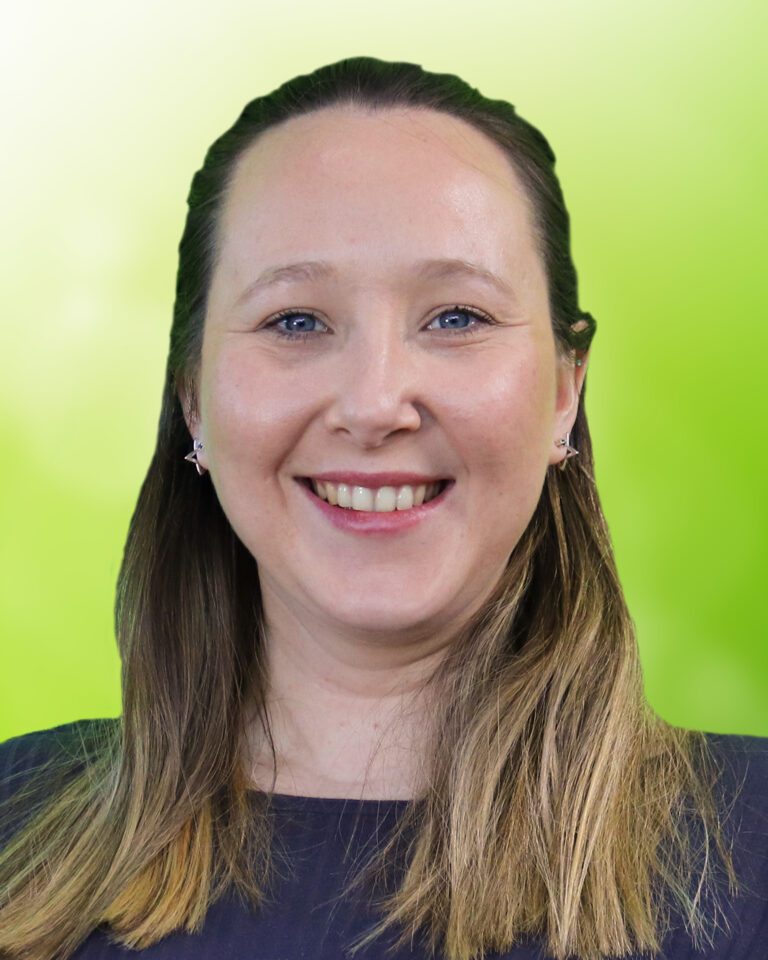 Kelly Simpson - Assistant Principal - Care
I have worked at Loddon School for twelve years. I began my career straight from sixth form college working as a Teaching Assistant. The school provided me with opportunities for continuing my professional development and I progressed by career into a Team Coordinator Role and thereafter as a Children's Service Manager, also taking on the additional role of a Deputy Designated Safeguarding Lead. In May 2020, I became an Assistant Principal – Care. Over the past twelve years I have achieved several qualifications relating to each of my roles. I'm passionate about providing the highest quality care and education to our young people and high quality support to their families. I always strive for excellence.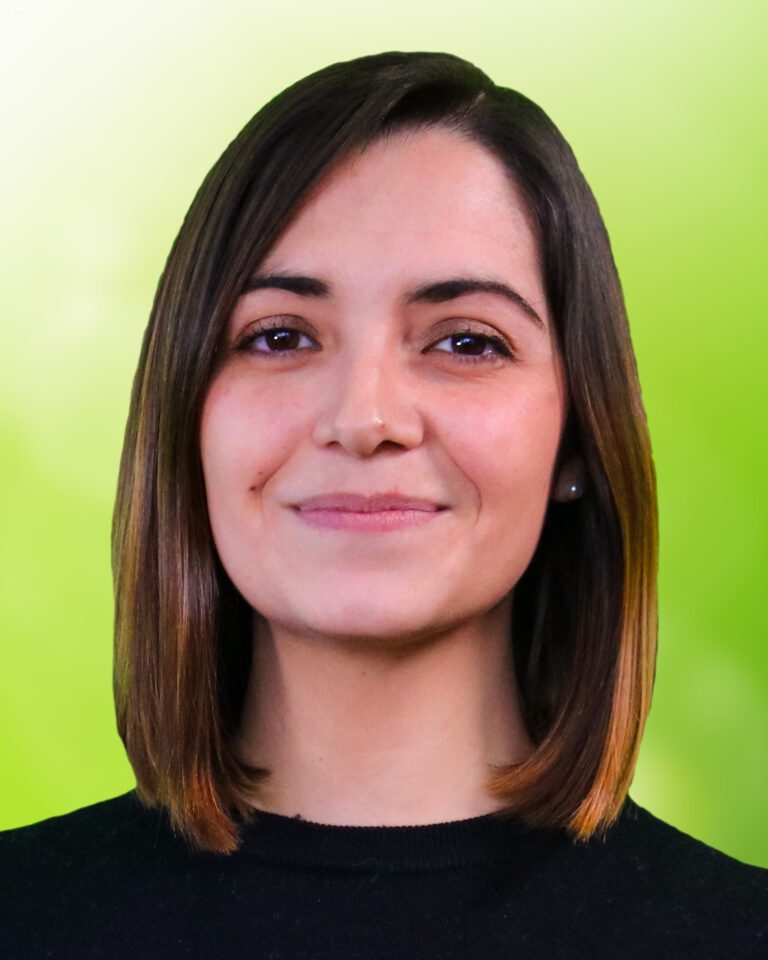 Lea Garcia - Head of Behaviour Analysis and Support
I am the manager of the Department of Behaviour Analysis and Support (DBAS) at the Loddon School. I have worked within the school since 2013. My goal is to enrich the children lives through the work that my team and I provide, through focusing on understanding and analysis the children's behaviours. I grew up in Canada originally from France, I have a passion for travelling and discovering new cultures. I studied my psychology degree in Paris before moving to England. I am currently completing my masters' degree in psychology specialising in children with learning disabilities.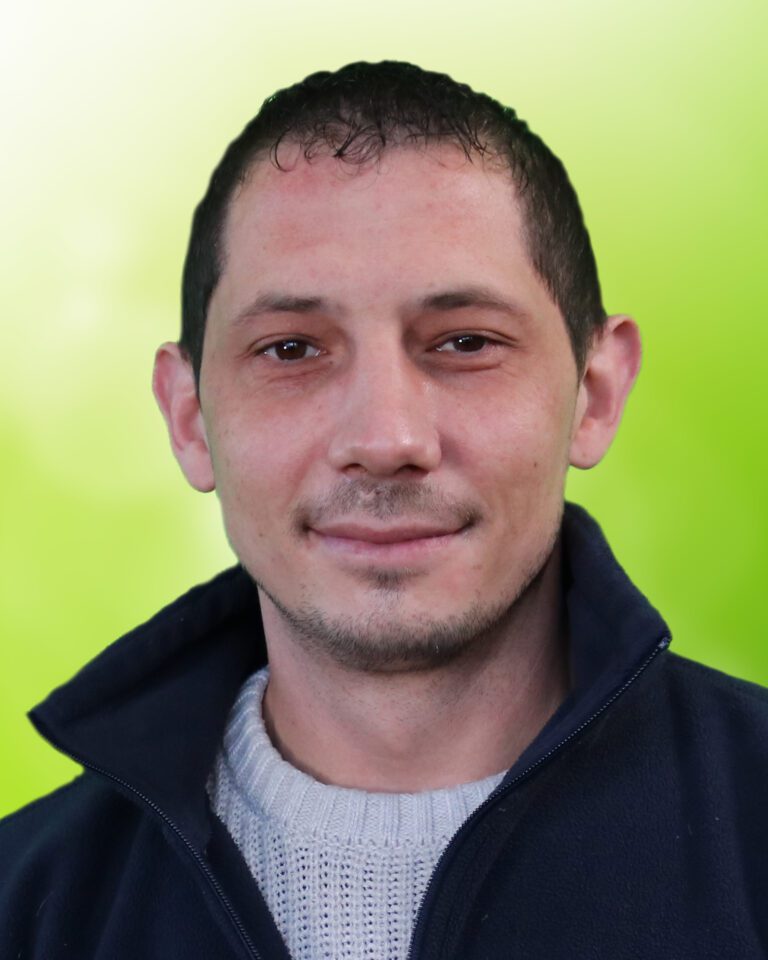 Maciej Okolowicz - Assistant Principal - Care
I have been working for Loddon School for nearly 13 years. Throughout my time at Loddon, I have learned and develop as a professional and on personal level. Supporting our young people can be very challenging but seeing them thrive, develop, and achieve is the most rewarding and enjoyable experience I have had in my whole professional career. I believe "Every Child Matters" and it is our responsibility to ensure that all children get the support they need to be healthy, stay safe, enjoy, and achieve, and make a positive contribution to our society.