Donate to Loddon
Any donation that we receive, large or small, will help fund projects, equipment and activities that will greatly enhance the lives of our children and families.
We are incredibly grateful for all of the donations we receive.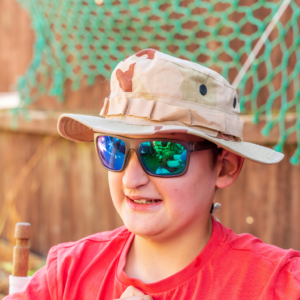 If you are looking for a charity to raised funds for or just moved by what we do, you can contact us to see how you can help us raise funds to fund our support care team in providing quality education and life skills to our students.
5 fundraising ideas on how you can support the Loddon Foundation Charity:
Sponsored Runs
Cake Sales
Sports Days
Hold a Raffle
Fancy Dress
If you have great ideas on fundraising events, please share them with us! We love seeing all the exciting things our supporters have done to help us along our journey and look forward to yours too, whether you are a sole person raising money, getting friends and family involved or a local business looking to help, we look forward to your support.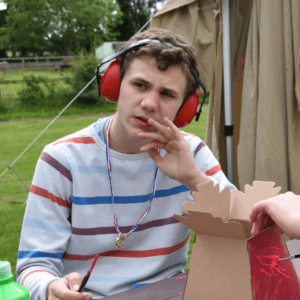 The Loddon foundation is a registered charity in England and Wales. All funds for charity whether, charity fundraising or online fundraising are reported. Donate online to charity today and make a world of difference to Loddon students.