Loddon School is more than a residential school, it is home. It is home for children aged 8 – 19 with profound autism, who are non-verbal and have severe learning difficulties, resulting in highly challenging behaviours. 
We approach things a little differently at Loddon, as many of our children will have experienced mainstream and special schools before. We offer a 'home-based style of education, with children learning through play and experiencing new life skills. Every opportunity is seen as a learning moment, as we operate 52 weeks of the year, there are a lot of opportunities! 
We strive to ensure each child has an enhanced quality of life. Our multidisciplinary team uses positive working methods and a solution-focused approach to engage children in learning and prepare them for their adult life. 
Our school is rated 'Outstanding' by Ofsted and the curriculum is delivered through the PLLUSS curriculum. Each child has an individual timetable relevant to their needs and learning styles, and linked to their EHCP, allowing them to engage and progress daily. 
Our website will give you a flavour of our school and who we are. It is, however, only a starting point, so feel free to visit Loddon and really get to know us.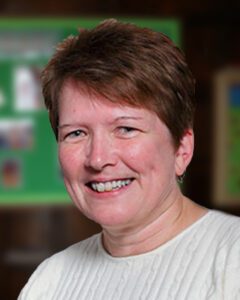 Dr Gill Barrett PhD, MEd, BA (Hons)
Principal
Tim Clark MA
Vice Principal, Registered Care Manager