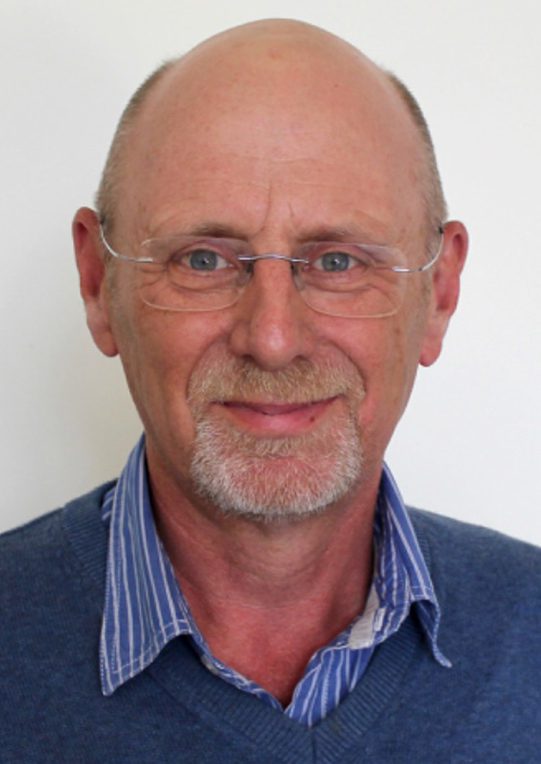 Steve Fussey – Chairman
Steve qualified as a Chartered Surveyor and prior to retirement spent the last 32 years of his career working in various roles for a large Defence Contractor, managing sites and facilities and culminating in a position on the board of Directors as the Infrastructure Director.
Steve has also previously been a Director of a local radio station, a local newspaper and a trustee director of a large pension fund . He is also currently the Vice Chair of Governors for Basingstoke College of Technology.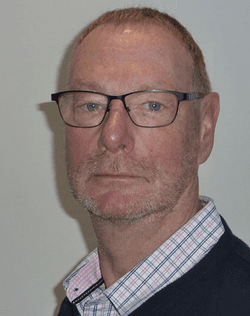 Dr Robert Lycett – Vice Chairman
Bob spent the majority of his career working for a major defence contractor, initially using his expertise as a corrosion specialist as a research scientist working on corrosion fatigue and hydrogen embrittlement of steel.  After a period working on aspects of Ministry of Defence policy Bob became involved in project and programme management and especially risk management.  Latterly Bob focussed on corporate governance and on managing the interface between the defence contractor and the Ministry of Defence.
Bob's hobbies include reading, music, and walking his Red Setter.  He has also indulged his passion for history by completing a degree with the Open University.  He also enjoys playing golf (rather badly) and is the welfare officer at his local golf club and treasurer for one of the club's sections.  He has considerable experience with children's education having served as a governor at a local school for over nine years until the end of the 2021-2022 academic year.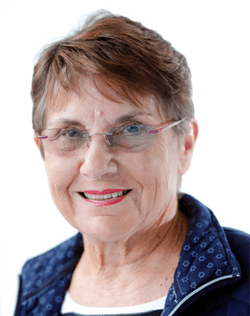 Marion Cornick
Marion founded Loddon School in 1988. She has been involved in special education all her teaching life and previously held the headship of three special schools and a directorship of a large facility offering special care and education. Marion also developed PROACT-SCIPr-UK® which is based on a philosophy that places an emphasis on a proactive approach to supporting individuals through times of behavioural crisis in a sensitive and caring manner so that the needs of the whole person are met. Marion has written extensively and lectures both in the UK and internationally.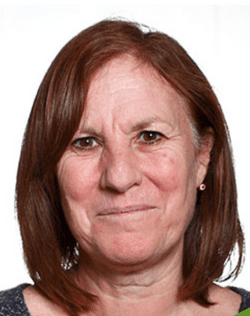 Joy Wake
Joy trained as a social worker specialising in the field of learning difficulties, working with both children and adults. She was part of a team of people who opened a purpose built home for 24 young adults, many of whom had spent many years in long stay psychiatric hospitals and were experiencing life in a community for the first time.
Joy worked for The Loddon Foundation from 1990 until her retirement in 2017. She worked in both the Education and Internal Training teams before becoming the Registered Manager for the seven Children's Homes and Designated Safeguarding Lead for the Foundation in early 2003. Joy is passionate about the care of children, believing they deserve the very highest standard of care and to be offered as many different opportunities as possible to fulfil their full potential and to enhance the quality of their lives.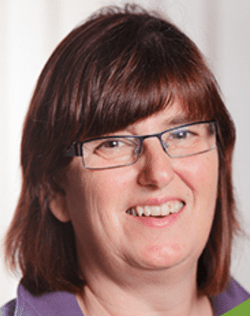 Ruth Jones
Ruth is a retired qualified teacher and taught at Loddon School for 23 years, gaining her knowledge of autism mostly from the students themselves. During that time she worked with every age group of children and finished as Assistant Principal for the last three years. Ruth had also held the posts of Safeguarding coordinator, induction trainer and PROACT SCIPr -UK® principal instructor. She adapted yoga to practice with the children and organised many extra-curricular activities and outings for the Loddon students, getting the students out into the community as much as possible.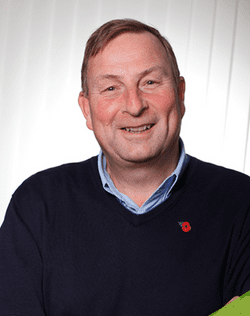 Chris Wells
Chris qualified as a chartered accountant with Price Waterhouse & Co, subsequently he worked as a legal director in companies ranging from subsidiaries of multi-nationals to medium sized companies. Chris was the Vice Principal responsible for finance at Loddon Foundation prior to his retirement.
Chris has lifetime membership of the Institute of Chartered Accountants and is a member of their charity's community. He is a non -executive director of PBS4 – a social enterprise company supporting adults with learning disabilities using positive behavioural support.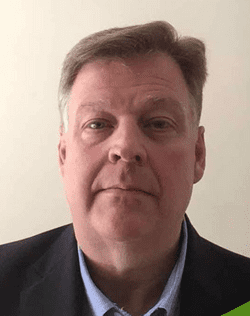 Mike Lakin
Mike spent the last 19 years as an IT Manager and Financial Application and Database specialist with a corporate software manufacturer based in Reading finishing with them in 2017. Prior to that Mike worked as an IT specialist across a variety of large/corporate companies.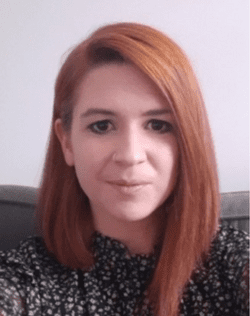 Sam Corbett
Sam is a Board Certified Behaviour Analyst and is currently employed as the Senior PBS Clinician in a social enterprise who provide specialist support to people with learning disabilities and/or autism in their own homes. Prior to this Sam has worked as a behaviour analyst for two large social care providers and began her career as a support worker working with children with disabilities. These roles have involved using Behaviour Analysis within the framework of Positive Behaviour Support. 
Sam has presented at local and national events on a number of topics often with a focus on understanding the importance of rapport and approaches to build rapport. Sam is involved with local and national PBS forums.