The Loddon Sensory Theatre are the resident theatre company at The Loddon School and are led by Michael James, head of Arts at the school. Other members of the company are director and drama teacher Katy Rado, and Musical Director and teacher David Anderson. Visiting artists joining them this term are theatre maker Lucy Fennell, actor Sophie Maher and composer Robbie Smith. Together the team have researched, devised and rehearsed onsite to create a brand new piece of theatre, made with and for students with Autism and educational special needs.
Lucy Fennell says "I am fascinated by making theatre in unexpected places and The Loddon School is a very unique place. The atmosphere is not unlike an arts venue or rehearsal space as there is everything you need for the theatre making process; talented staff members who can play music, build sets, direct and act, as well as an audience of students who have seen the show develop and participated in its creation. Having the students present during the whole process has meant that we have made a piece carefully intertwined with their interests and impulses".
Loddon Sensory Theatre are due to premiere their first show 'The Machine in the Attic' on Wednesday 9th May for audiences of 6 young people and their carers. The show is a sensory experience which takes the audience on a magical journey with the protagonist Kiara, as she learns to conquer her fears and step bravely into an adventure. The performance provides a relaxed space where audience are able to move around, leave and re-enter the space, make noise and join in.
The show uses Makaton signing to underpin and illustrate the story and the feelings of the characters. The actors have allowed the signs to influence the physicality of their performances. Sophie Maher says "Developing my Makaton skills has been a vital part of making our work accessible to all. I was lucky enough to be taught by Ros Keeble, a Makaton tutor who has made herself available to advise that we are signing correctly. Using Makaton throughout the process of devising has also allowed us to communicate with a lot of the Loddon School students, allowing us to get feedback about the parts they have particularly enjoyed."
Michael James says "It has been a remarkable and thoroughly enjoyable process so far, developing the staff here at Loddon by bringing in experienced Theatre maker Lucy Fennel and actor Sophie Mayer to work alongside our Drama teacher Katy Rado. We have been able to evolve and bring a new and exciting sensory theatre into our school, and with the skills of David Anderson our music lead and Robbie Smith, a freelance composer, devised a beautiful interactive soundscape to accompany our current narrative."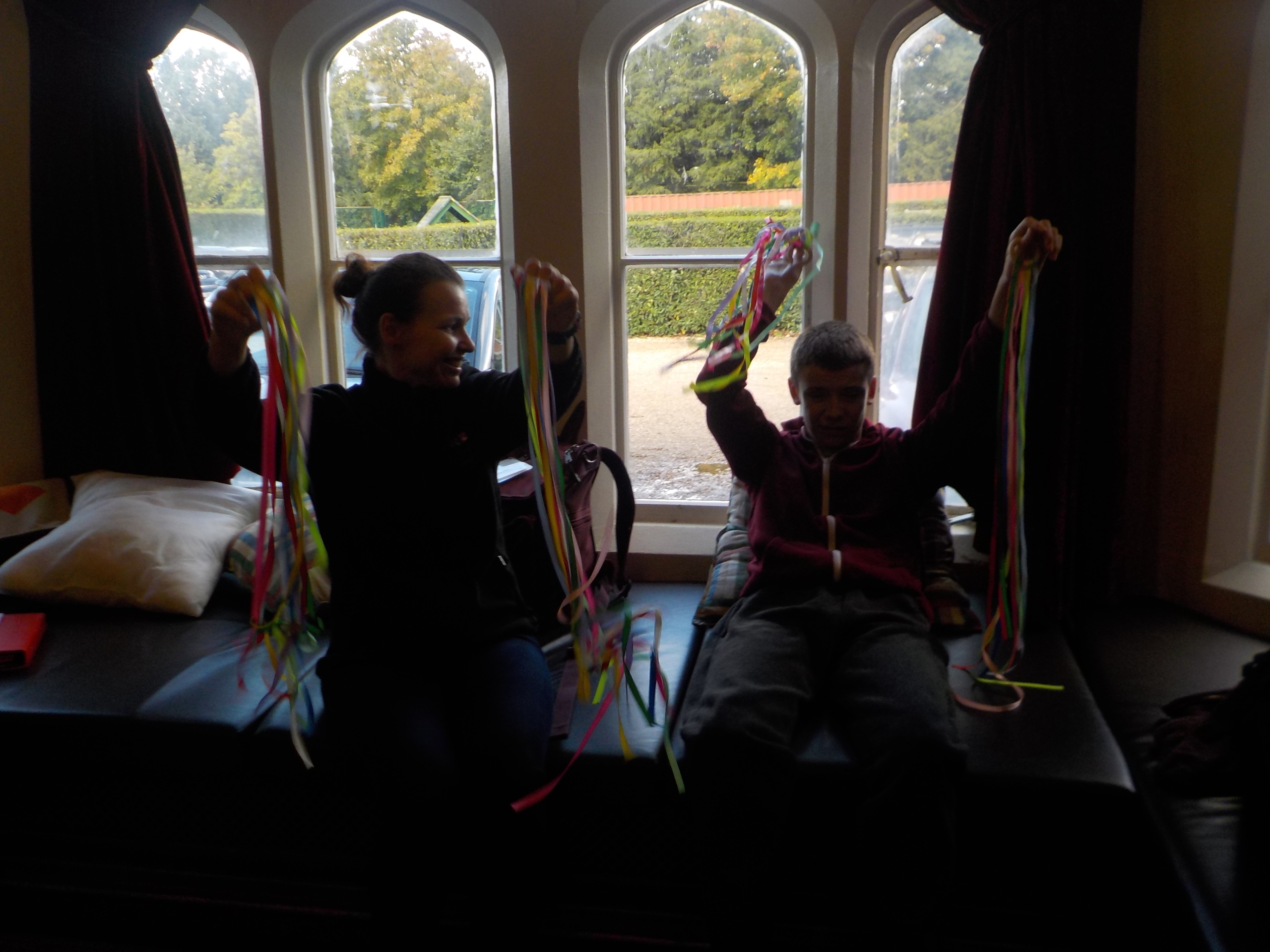 https://www.loddonschool.org/wp-content/uploads/2020/11/DSCN6952-scaled.jpg
1920
2560
Alex Name
https://www.loddonschool.org/wp-content/uploads/2016/11/logo-for-website.png
Alex Name
2020-11-20 10:13:44
2020-11-20 11:51:56
A Midsummer Night's Dream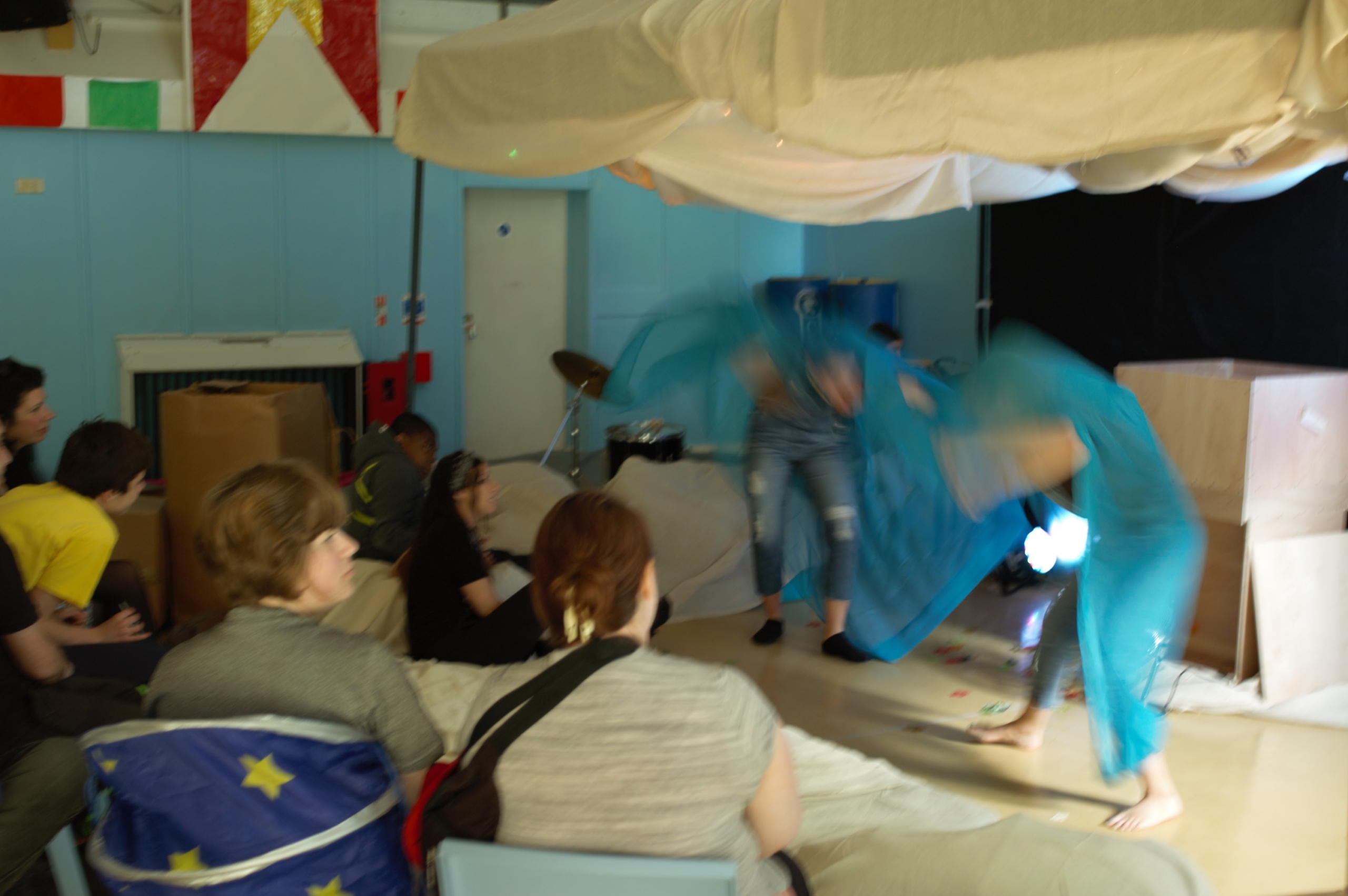 https://www.loddonschool.org/wp-content/uploads/2018/05/DSC_0535-2-scaled.jpg
1702
2560
Alex Name
https://www.loddonschool.org/wp-content/uploads/2016/11/logo-for-website.png
Alex Name
2018-05-09 11:28:25
2020-11-04 11:08:26
Loddon Theatre Company Blog – 9/5/2018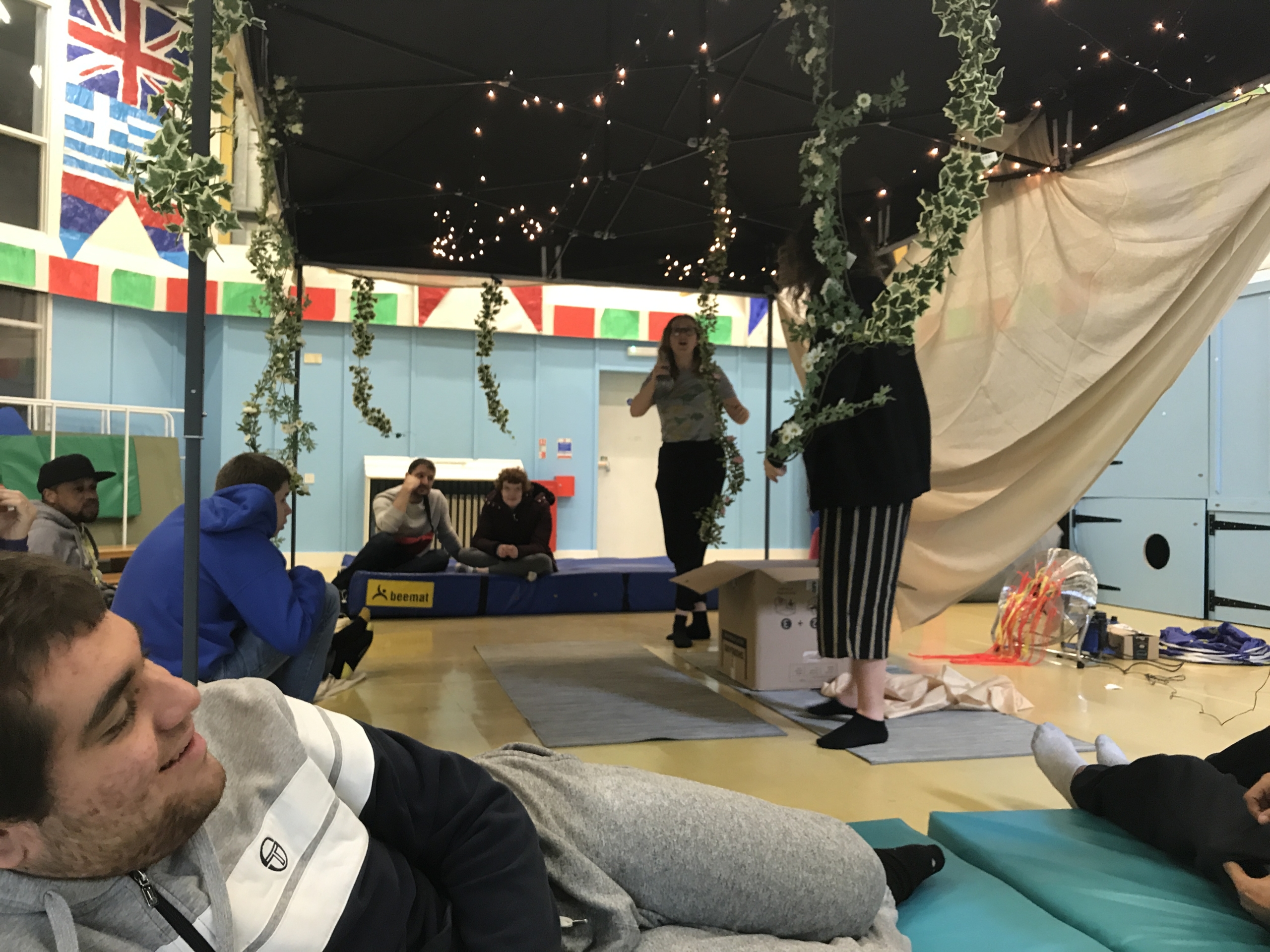 https://www.loddonschool.org/wp-content/uploads/2018/04/IMG_9372-scaled.jpeg
1920
2560
Alex Name
https://www.loddonschool.org/wp-content/uploads/2016/11/logo-for-website.png
Alex Name
2018-04-24 15:26:19
2020-11-04 11:08:27
Loddon Theatre Company Blog – 24/4/2018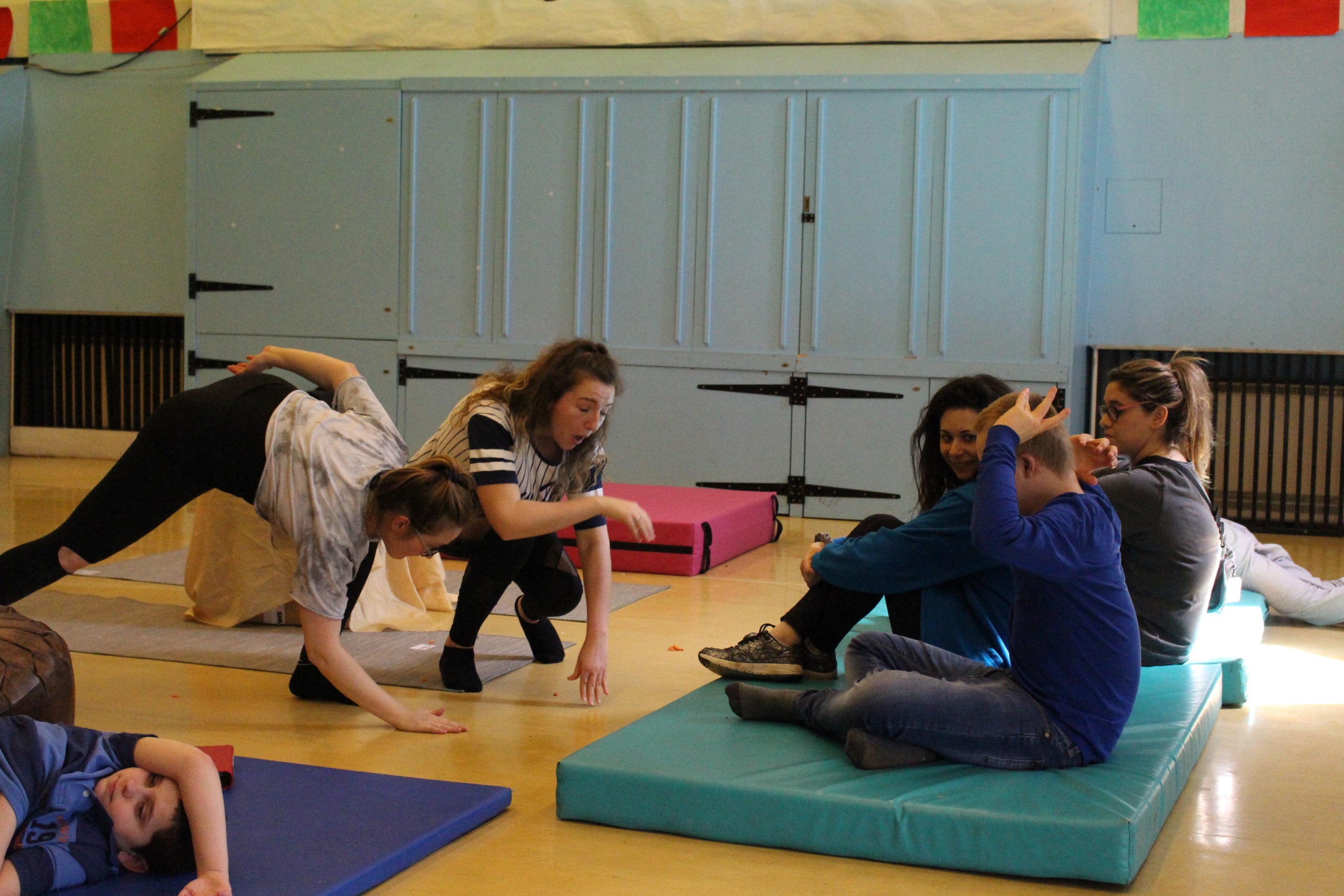 https://www.loddonschool.org/wp-content/uploads/2018/04/IMG_0915-scaled.jpg
1707
2560
Alex Name
https://www.loddonschool.org/wp-content/uploads/2016/11/logo-for-website.png
Alex Name
2018-04-18 15:25:02
2020-11-04 11:08:27
Loddon Theatre Company Blog – 18/4/2018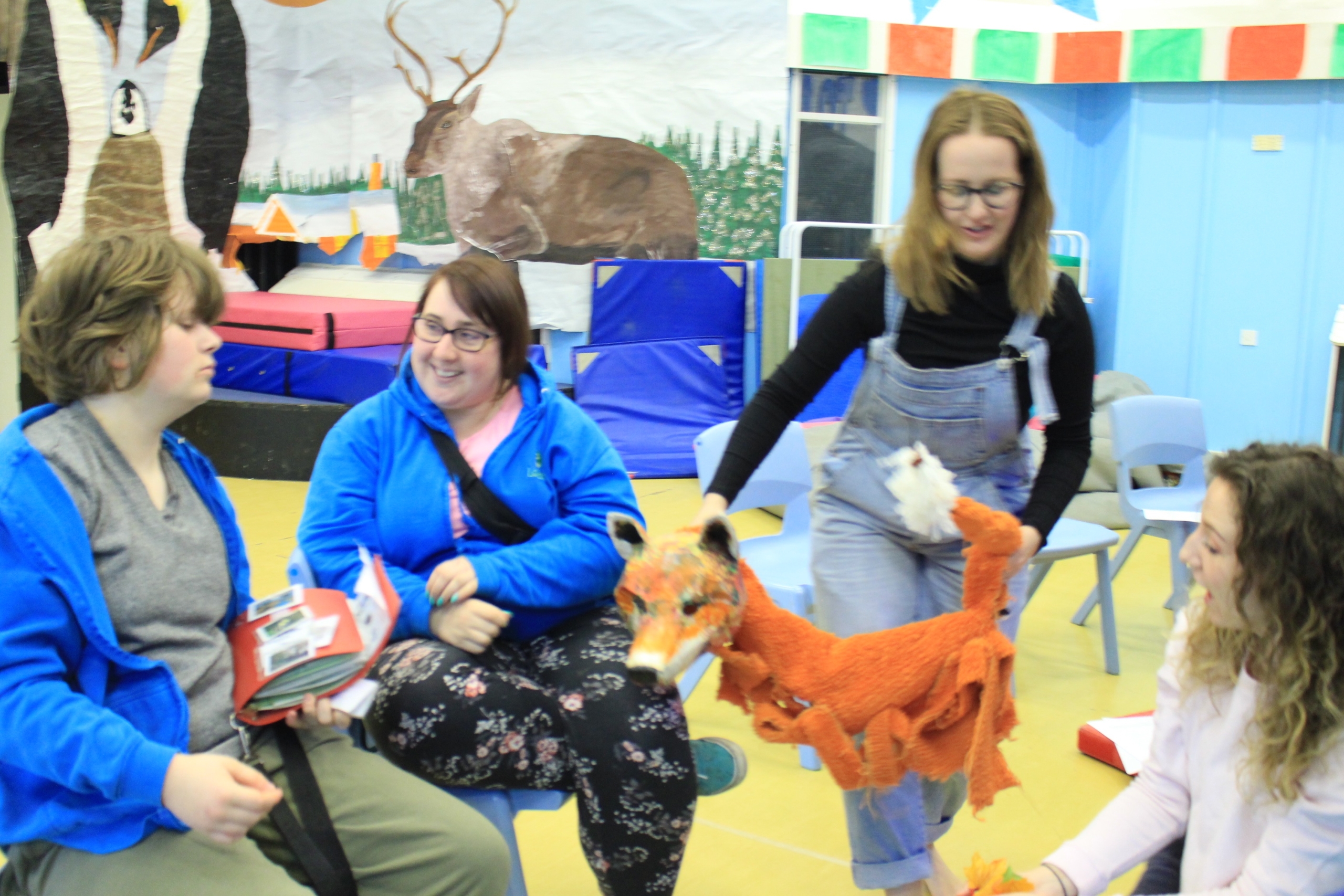 https://www.loddonschool.org/wp-content/uploads/2018/03/IMG_0802-scaled.jpg
1707
2560
Alex Name
https://www.loddonschool.org/wp-content/uploads/2016/11/logo-for-website.png
Alex Name
2018-03-21 11:21:50
2020-11-04 11:08:27
Loddon Theatre Company Blog – 21/3/2018
https://www.loddonschool.org/wp-content/uploads/2018/05/IMG_0529-scaled.jpg
1707
2560
Alex Name
https://www.loddonschool.org/wp-content/uploads/2016/11/logo-for-website.png
Alex Name
2018-03-14 09:12:27
2020-11-04 11:08:27
Loddon Theatre Company Blog- 14/03/18